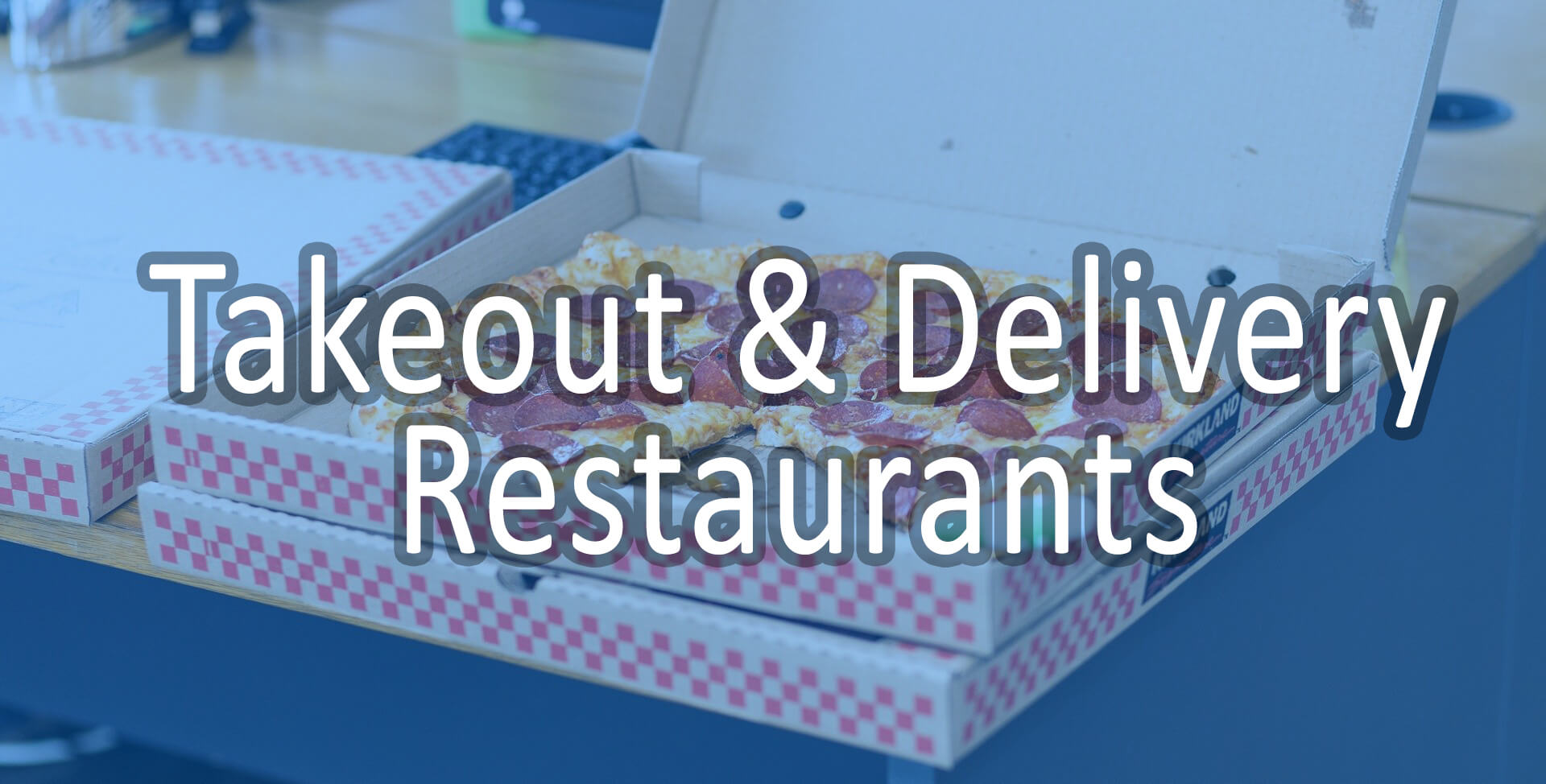 In accordance with an executive order from Governor Larry Hogan, indoor operations at bars and restaurants are operating at 50% capacity (11/11/20).
Listed below are Chamber members that will be offering takeout, delivery, and outdoor dining services. As always your Chamber encourages you to support local business, especially during these difficult times.
(T) = Takeout, (O) = Outdoor Dining, (D) = Delivery
If you are a Chamber member and would like to be added to this list or if your business is listed here but your available services have changed please contact Nick Sharps at (301) 387-5237 or email nick@garrettchamber.com.