Deer Park, Maryland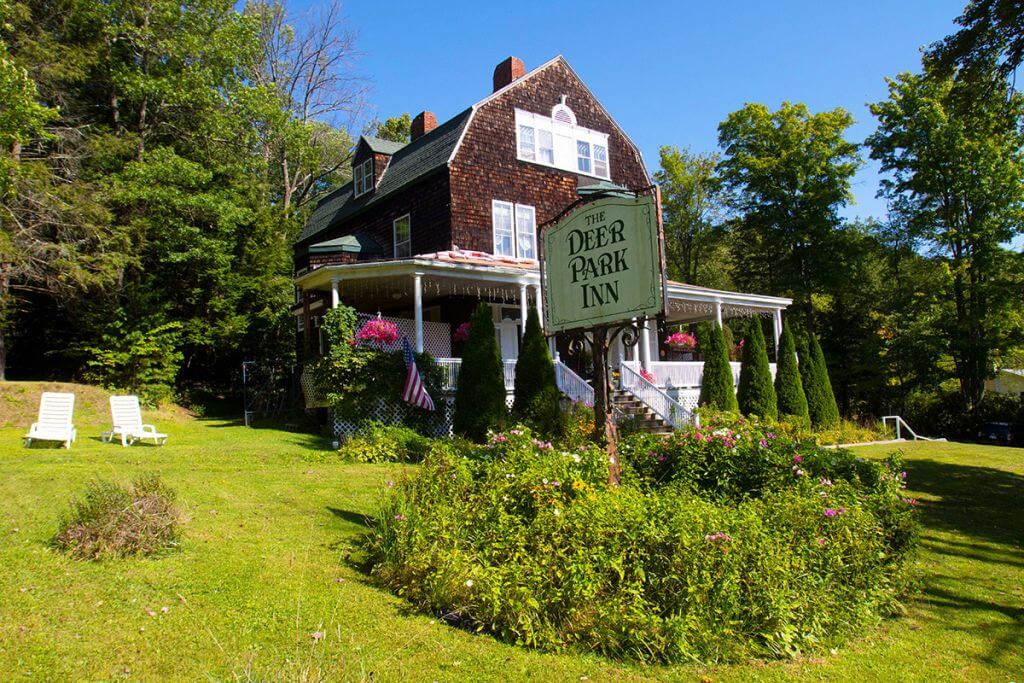 Once famous for its luxurious resort hotel, Deer Park is again poised for growth. An increasing number of homes and historic buildings are being restored. Founded in 1774, the town grew rapidly in the mid 1880s as the B&O Railroad carried wealthy summer vacationers from Baltimore and Washington to enjoy the cool mountain air. In fact, the day after their wedding in 1886, President Grover Cleveland and his bride arrived in Deer Park to celebrate their honeymoon. Today, the Deer Park Inn Bed and Breakfast welcomes guests - newlyweds or otherwise - with an elegant restaurant featuring authetic French cuisine. Deer Park is also home to the Flying Scot Sailboat Company, which manufactures handcrafted state-of-the-art fiberglass sailboats. And, if you're wondering, yes, it's also the original source of Deer Park Natural Spring Water.
Elevation: 2,441
Mayor: Donald E. Dawson
301.334.4531
Kitzmiller, Maryland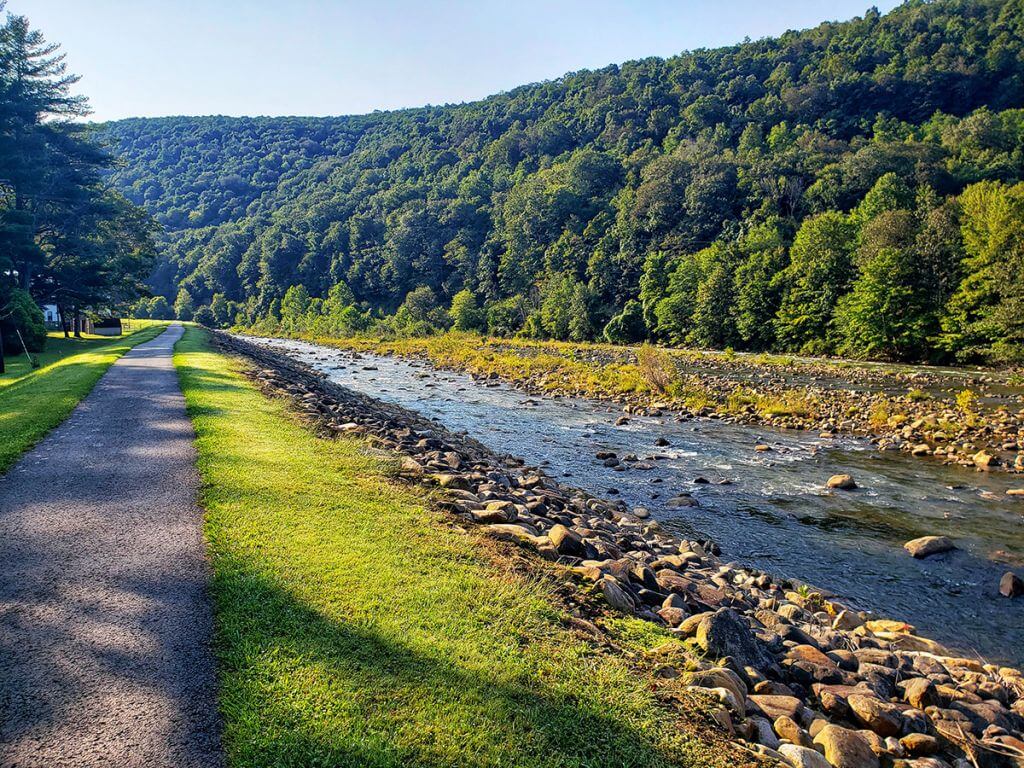 Once a booming company town, Kitzmiller was one of the largest producers and shippers of coals in Garrett County. Today, citizens continue to enjoy their town's rich history, especially as they celebrate 'homecoming' each July. Sitting on the North Branch of the Potomac River, Kitzmiller offers many recreational opportunities, including fishing, picnicking, and strolling through the botanical garden. The town's river walk creates a scenic view for bicyclists, skaters, and hikers, who often venture off into the wilds along the North Branch.
Elevation: 1,564
Mayor: Robert Reckart
301.453.3449
http://myweb.cebridge.net/townofkitzmiller
Loch Lynn Heights, Maryland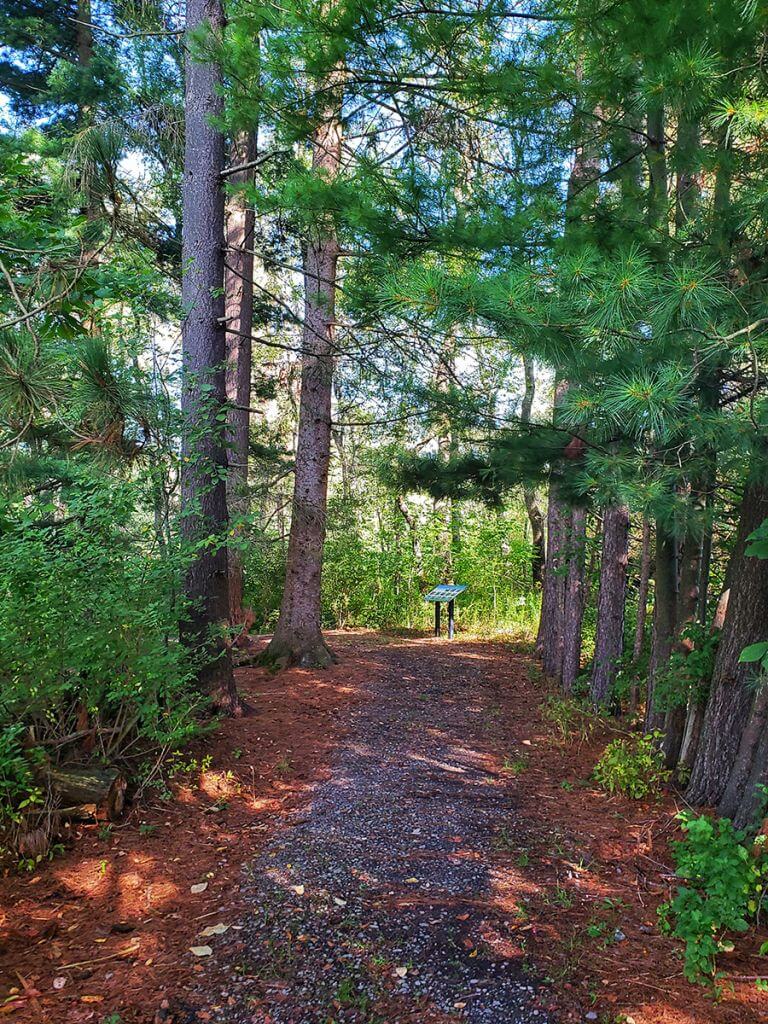 In the heyday of the B&O Railroad, Loch Lynn Heights flourished as a resort destination for folks from the Baltimore/Washington area in search of a luxurious mountain getaway. Today, Loch Lynn Heights is a family-focused community boasting a playground, three soccer fields, two softball fields, and a concession stand with rest facilities. Loch Lynn Heights is also home to Radio FX, which includes WKHJ, WMSG, and the Train (WWHC).
Elevation: 2,438
Mayor: Carolyn Corley
301.334.8339
Mountain Lake Park, Maryland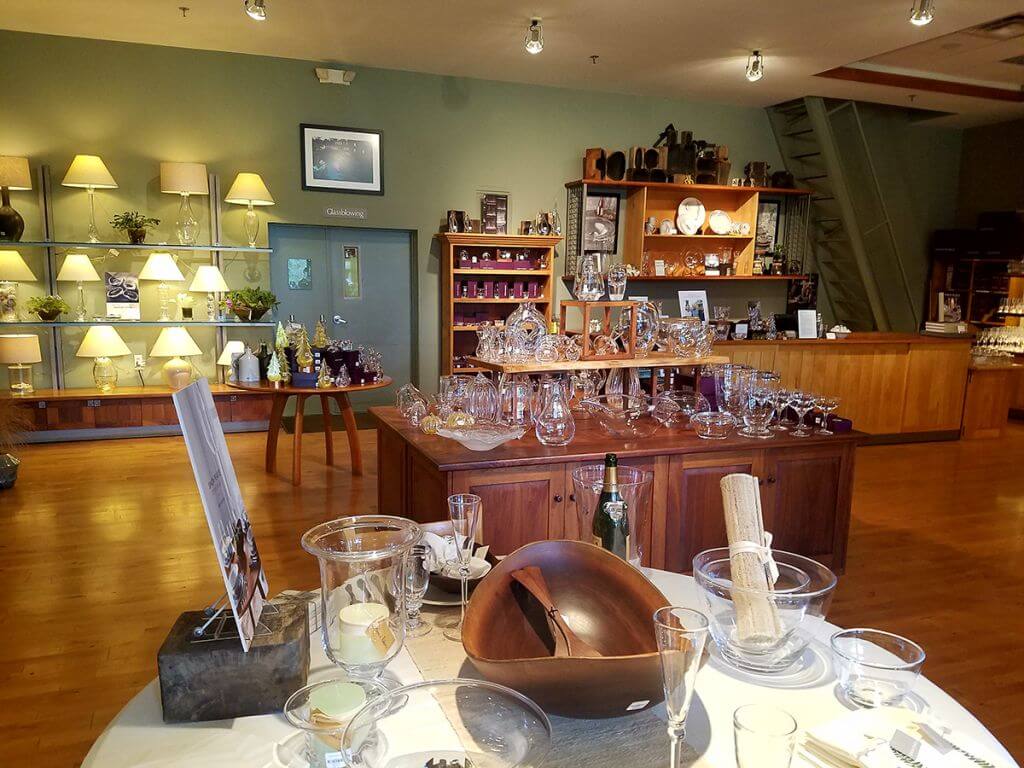 Originally envisioned as a Chautauqua-style summer resort, Mountain Lake Park, established in 1881, welcome thousands of visitors from 1882 until 1942. They would visit the Park to enjoy the cool, clean mountain air and the numerous cultural, educational, and recreational activities. The B&O Railroad provided a convenient escape from hot summers in the Baltimore/Washington area for many people, including President William Howard Taft, Mark Twain, and William Jennings Bryan. Today, Mountain Lake Park is a quiet residential community noted for its unique character and rich variety of Victorian homes. For 89 years, Mountain Lake Park has also been the home of the Western Maryland Clay Court Championship, held each August.
Elevation: 2,466
Mayor: Donald W. Sincell
301.334.2250
www.mtnlakepark.us
Oakland, Maryland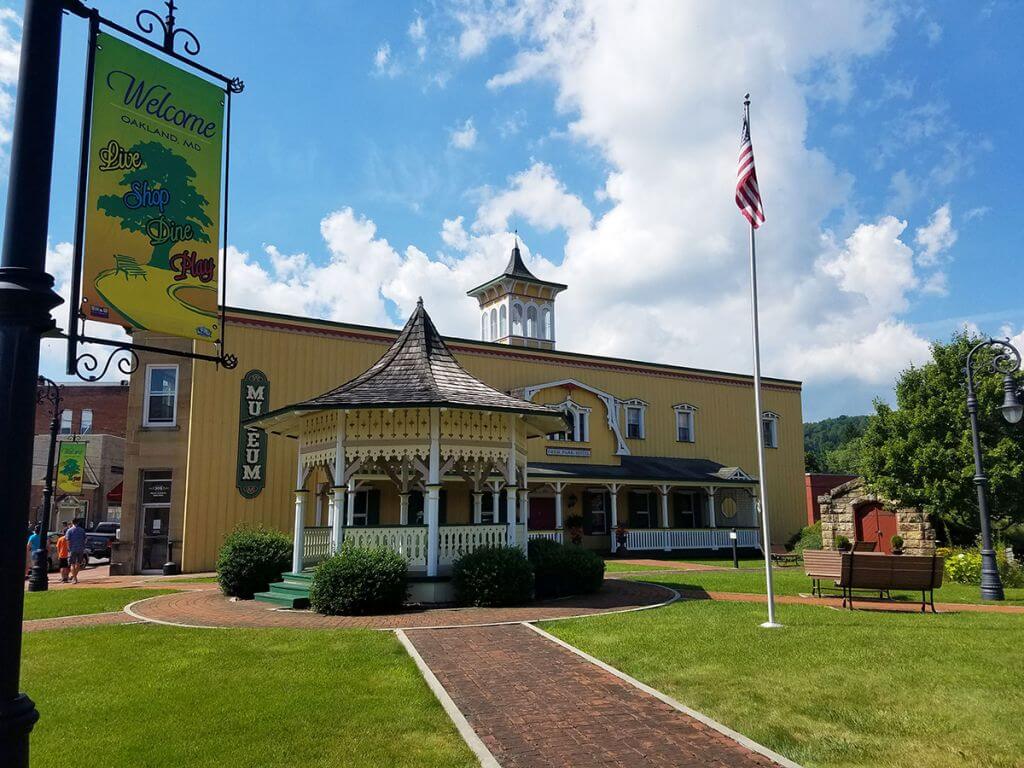 The National Historic Trust designated Oakland as a National Main Street Community in 1998. With its predominant Victorian sections, it has also been recognized as a 'Preserve America' Community. The 1884 Queen Anne-style B&O Train Station is one of the architectural and historic centerpieces of the town.
The Mountain Fresh Farmers Market regularly takes over the central outdoor pavilion, which is also host to many special events, such as the Little Yough Summer Music Festival. A handicapped-accessible fishing pier, kayak and canoe launch, and fitness trail are nearby. Strollers can enjoy the Garrett County Historical Society Museum, numerous ships, restaurants, the historic Oakland Hotel site, and a pedestrian bridge over the headwaters of the Little Youghiogheny River and Washington Spring (from which George Washington allegedly drank).
Oakland's parks welcome many for outdoor recreation, and the town also boasts an 18-hole championship golf course. As the county seat, Oakland offers unique business opportunities through the Main Street Program in association with the Greater Oakland Business Association (GOBA).
Elevation: 2,534
Mayor: Kathy Shaffer
301.334.2691
www.oaklandmd.com