Kick-Off Event Platinum Sponsors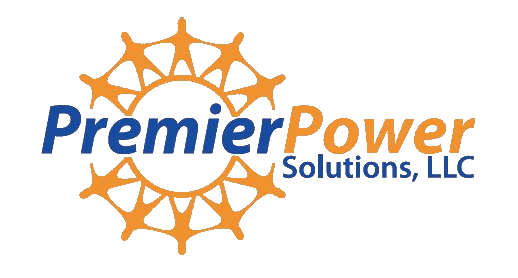 he Garrett County Chamber of Commerce invites you to the Kick-Off Event for the 53rd Annual Autumn Glory Festival on Wednesday, October 7, 2020. The event will be virtual.
Meet the King & Queen, celebrate with the new Golden Ambassador, hear the winner of the Photo Canvas Auction and enjoy a special performance by Silver Spring, Maryland-base comedian Robert Mac.
You can register online by clicking here or by contacting Holly Lane at 301-387-6171.
Golden Ambassador Award Sponsor